Welcome to the place to find some ideas to help you get started on creating your own custom variety of MACHUCA drink.

The classic MACHUCA is of course, straight MACHUCA over ice, in a nice serving glass; but we welcome any mixology that you want to show us. You can send us your recipe at [email protected]

If you provide us with a winning recipe and some pictures of your drink, we will credit you in perpetuity in the big book of MACHUCA recipes (and perhaps some MACHUCA gear), you can also tag us via social media @/# MACHUCAWORLD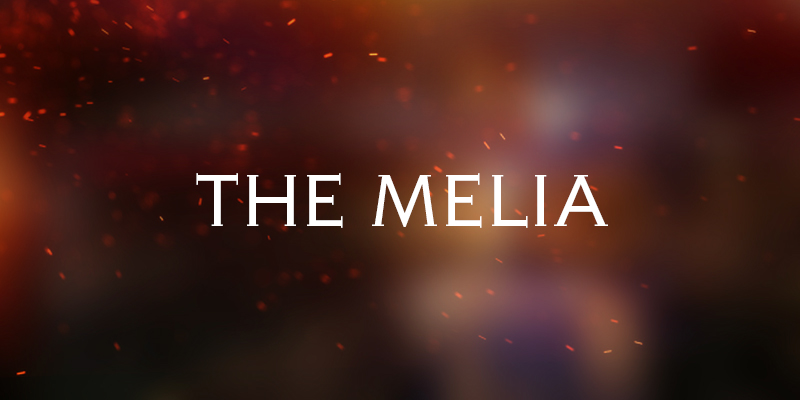 The MELIA
• real fresh strawberry crushed iced juice
• 2oz MACHUCA
• coconut ice on top
• garnish with mint
Very easy to build and perfect for pool or beach-side.  Stir 2oz of MACHUCA slowly into the strawberry crushed iced juice, leave about 10-20% of the top portion of glass available for a coconut ice topping, finished with a sprig of fresh mint and accessory of choice.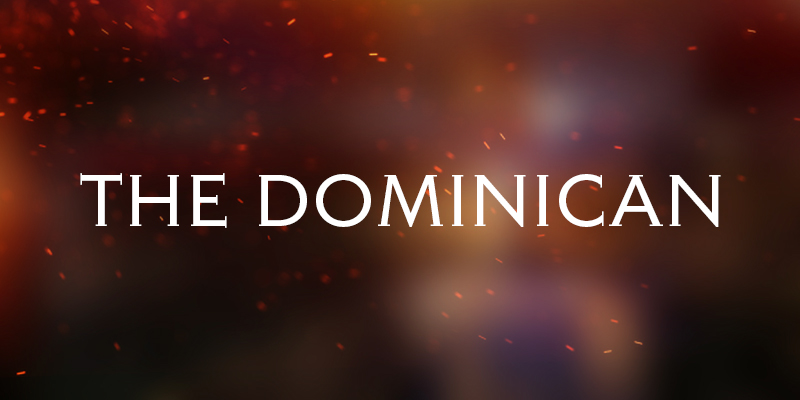 The Dominican
• 2 oz Machuca
• 4 oz Red Rocks Cola (dominican cola)
• 1 lime
Classic.  A Dominican twist on a tradition.  In a Collins glass, squeeze in the lime, then drop in half the spent lime shell.  Muddle the oils from the rind into the juice.  Add ice.  Add MACHUCA. Pour in Red Rocks Cola, garnish to suit.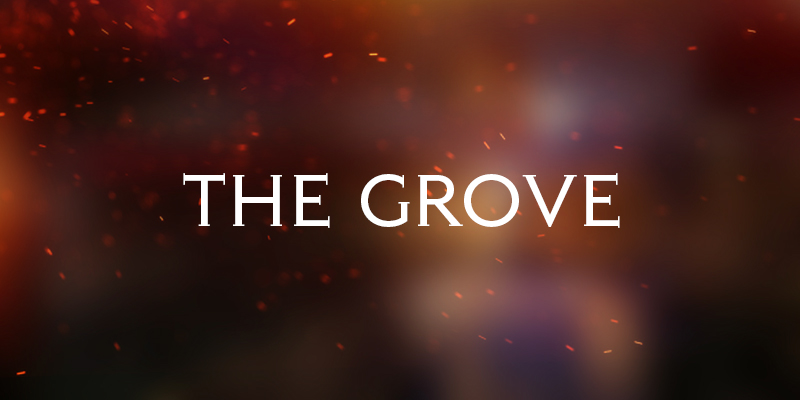 The Grove (UPTOWN 2)
• 1.5 oz MACHUCA
• 2 oz grapefruit juice
• 1/2 oz cranberry juice
Same as The UPTOWN, just different ingredients.
Brooklyn Bomber
• 1 oz MACHUCA
• Fresh wild cherries
• 2.5 oz Coke Zero
• 0.5 - 0.5 oz fine whiskey (to taste)
The SupaStar
• Freshly harvested Passionfruit
• Freshly squeezed Mango Juice
• Freshly poured fine Champagne
• Freshly cut Starfruit to garnish
• MACHUCA on top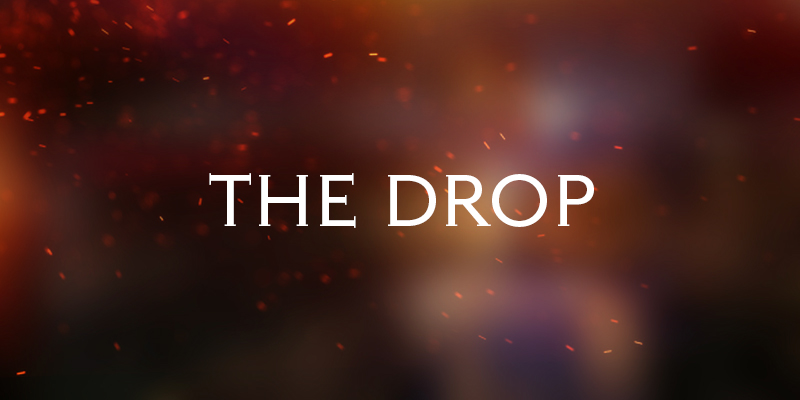 The Drop
• 2oz MACHUCA
• 1oz freshly squeezed lemon juice
• 3/4oz simple syrup
• 1 egg white (small or medium egg)
Place the MACHUCA, lemon juice, simple syrup, and egg white in a cocktail shaker. Do not add ice yet.  Dry shake the cocktail. Seal the shaker and shake vigorously for 10 seconds. (This is referred to as a "dry shake." It's good for incorporating the egg white before adding ice to the shaker.)  Shake again with ice. Add ice, seal again, and shake for 7 to 10 seconds more to chill.  Strain the cocktail. Fit a Hawthorne strainer over the top of the shaker and pour the cocktail through a fine-mesh strainer into a coupe glass. This is referred to as a "double strain" and this method is used to catch any ice shards or pulp from the fresh-squeezed lemon juice.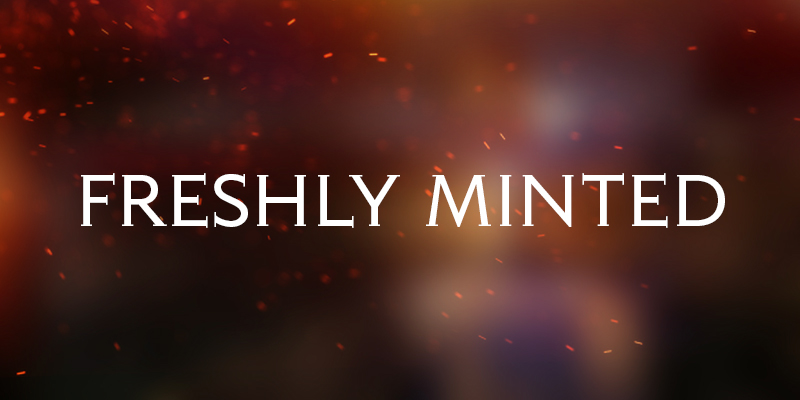 Freshly Minted
• 2 oz MACHUCA
• 1/4 oz simple syrup
• mint leaves
• crushed ice
Mix this fresh drink with a fresh press to start a beautiful thing.  Mix MACHUCA with simple syrup and mint in a Julep glass or old fashioned glass.  Gently muddle the ingredients. Fill halfway with crushed ice, stirring constantly until the cup frosts, continue filling and stirring until the entire cup is frosted.   Mound the top with more crushed ice and garnish with a sprig of mint in the center.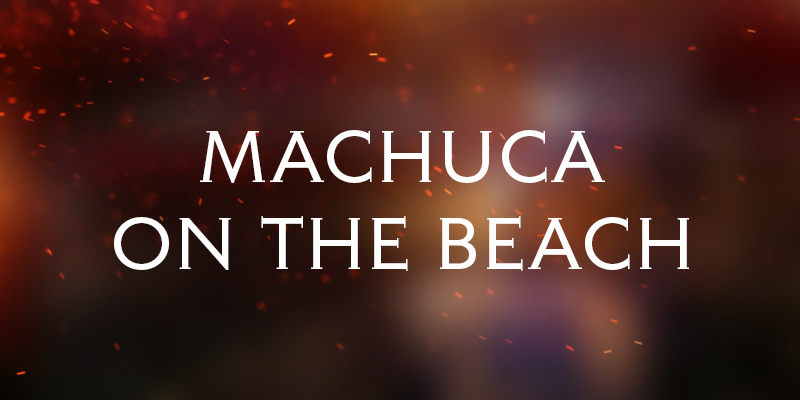 MACHUCA on the beach
• 1 oz MACHUCA
• 3/4 oz lime juice or Sweet and sour mix
• 3/4 oz Simple
Shake and pour with ice into highball glass. Garnish with dried apricot or other regional specialty.
The Imperial Crown
• 2 oz MACHUCA
• 1 oz Möet & Chandon Imperial Champagne
Poured into a fluted glass, layered with MACHUCA on top.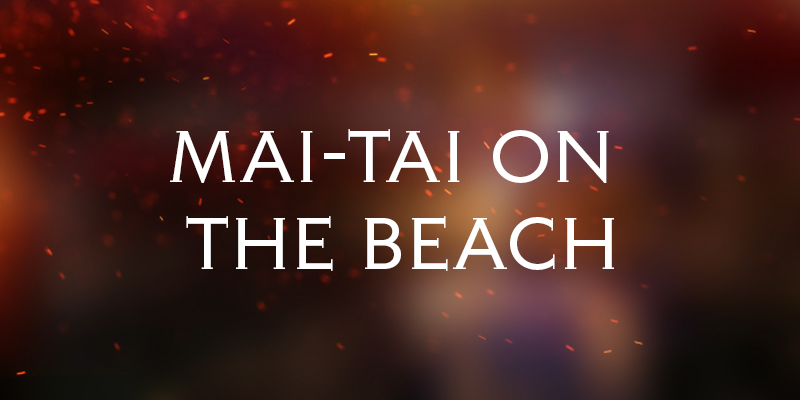 Mai-Tai On The Beach
• 2oz MACHUCA
• 1/2 oz Cointreau
• 1 oz Lime Juice
• 1/4 oz simple syrup
• 1 dash Angostura Bitters
This little combination is set for refreshment. Take a lime wedge, squeeze its juice into a shaker and add the spent wedge in as well.  Add all remaining ingredients and short shake with a few ice cubes.  Strain into a snifter filled with crushed ice and garnish with mint.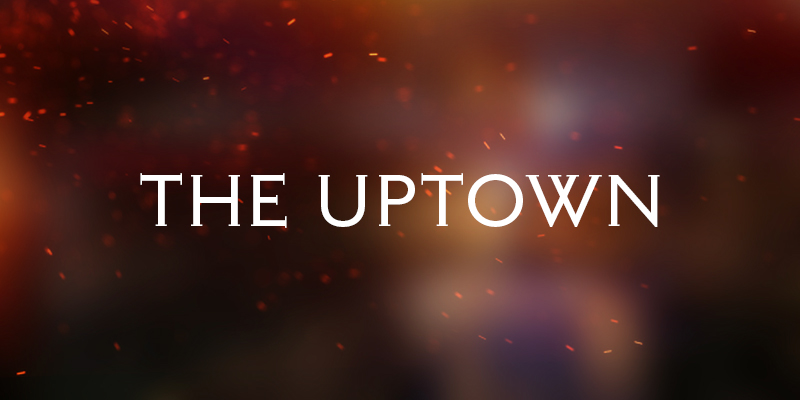 The UPTOWN
• 1.5 oz MACHUCA
• 0.5 oz Ricura (cream liqueur from Barbados)
• 1 oz milk or almond milk
• pinch of ground cinnamon
In a shaker tin, mix MACHUCA, Ricura, milk and ice.  Shake vigorously for 20-30 seconds or until the shaker tin has a nice frosting. Strain ingredients through a Hawthorne strainer into a chilled Martini glass, enjoy!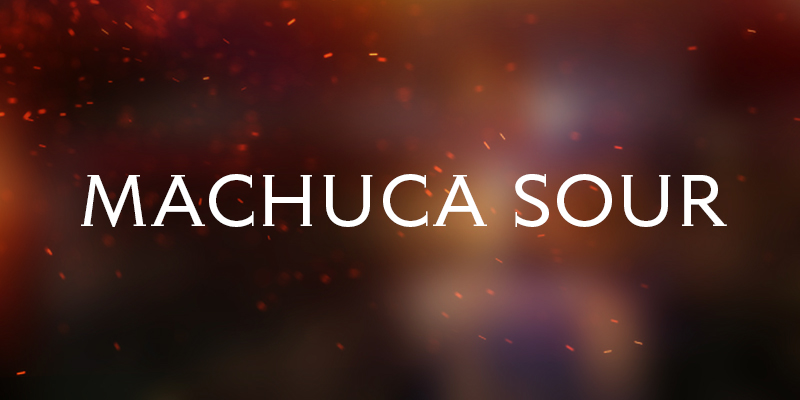 MACHUCA Sour
• 1 oz egg white
• 1 oz MACHUCA
• 3/4 oz Sour mix (Lime and Lemon)
• 3/4 Simple
Garnish with Star of Anise.
Dry shake and then pour over ice.
MangoBango
• 1 oz MACHUA
• 1 oz Sugar-free Red Bull
• 2 oz pure fresh Mango juice)
• 1oz MACHUCA on top to finish

The literal translation of MACHUCA is "To Mash", however; for the Caribbean (and soon the world) – it stands for everything positive: being yourself, passion, respect, trust, oneness, energy, all the good stuff
Copyright 2021 @ Machuca World