Introducing MACHUCA :
MACHUCA is a very unique Dominican spirit, based off fine golden rums and a certain spiced flair, with ancient beginnings and cutting-edge technological quality and processes. It embodies what the Caribbean is to us; passion, warmth, great times, festivals, friendship, and love – all blended masterfully into a winning combination.
MACHUCA is a mixture of powerful elements, embodying traditional ancient foundations, and combining them with modern processes and specific special extras – to create a standalone beverage to be enjoyed the world over; served straight over ice, or mixed into creations, whatever your tastes may be at the time. It has the taste of things familiar, and of things that will keep you coming back for more.
Whether you are in the VIP, the resort, the beach, the cruise, the family event, the celebration, the holiday, the bar, the restaurant, or your home, we proudly offer MACHUCA to you.
Awaken your passion with MACHUCA today.

MACHUCA is a truly international effort, freshly beginning in the Caribbean, we have endeavored to provide only the finest effects possible. Our story began out of a bad event, but the bad faded away to reveal what would become MACHUCA today.
With so much coming in the near future, we encourage you to stay in tune with our developments either on our social media feeds or our mailing list for major updates; and if you'd like to read more about this amazing story, you can find our history and more about WHO we are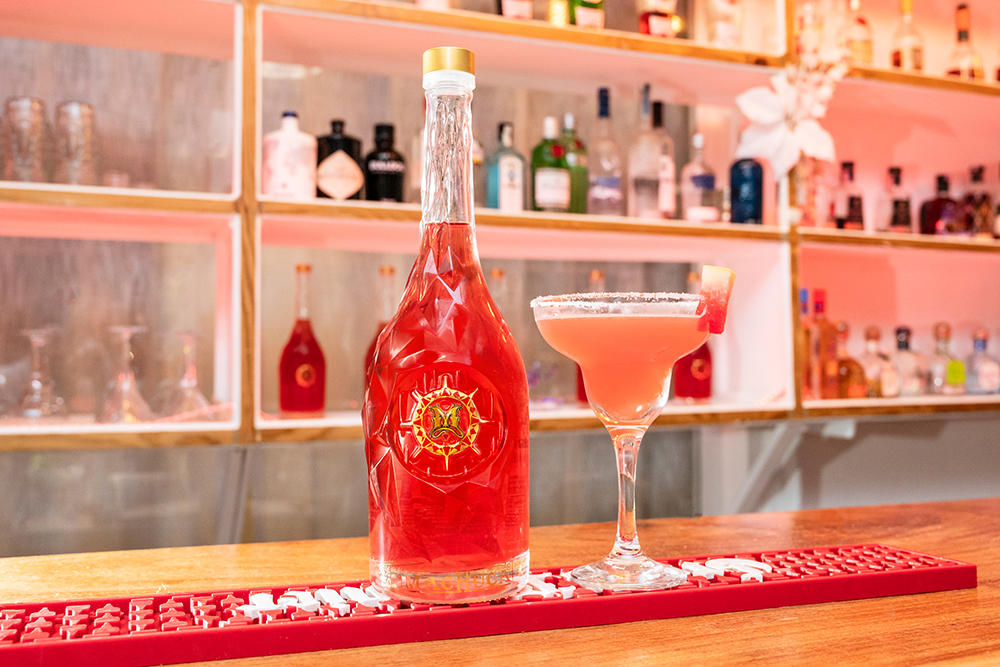 SUBSCRIBE TO OUR NEWSLETTER
Don't miss new updates on your email

The literal translation of MACHUCA is "To Mash", however; for the Caribbean (and soon the world) – it stands for everything positive: being yourself, passion, respect, trust, oneness, energy, all the good stuff
Copyright 2021 @ Machuca World